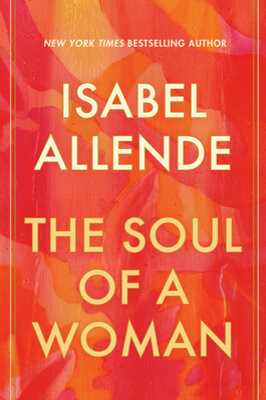 The Soul of a Woman by Isabel Allende
Author : Isabel Allende
Publisher : Bloomsbury Circus
Published date : 18 Mar 2021
Genres : Biography
ISBN-10 : 1526640902
ISBN-13 : 9781526640901
About the Book
The Soul of a Woman by Isabel Allende
The wise, warm, defiant new book from literary legend Isabel Allende - a meditation on power, feminism and what it means to be a woman

An Independent, Guardian and Grazia Highlight for 2021

When I say that I was a feminist in kindergarten, I am not exaggerating.

As a child, Isabel Allende watched her mother, abandoned by her husband, provide for her three small children. As a young woman coming of age in the late 1960s, she rode the first wave of feminism. She has seen what has been accomplished by the movement in the course of her lifetime. And over the course of three marriages, she has learned how to grow as a woman while having a partner, when to step away, and the rewards of embracing one's sexuality.

So what do women want? To be safe, to be valued, to live in peace, to have their own resources, to be connected, to have control over their bodies and lives, and above all, to be loved. On all these fronts, there is much work to be done, and this book, Allende hopes, will 'light the torch of our daughters and granddaughters with mine. They will have to live for us, as we lived for our mothers, and carry on with the work still left to be finished.'
From the New York Times bestselling author of A Long Petal of the Sea comes a passionate and inspiring meditation on what it means to be a woman.

"When I say that I was a feminist in kindergarten, I am not exaggerating," begins Isabel Allende. As a child, she watched her mother, abandoned by her husband, provide for her three small children without "resources or voice." Isabel became a fierce and defiant little girl, determined to fight for the life her mother couldn't have.

As a young woman coming of age in the late 1960s, she rode the first wave of feminism. Among a tribe of like-minded female journalists, she for the first time felt comfortable in her own skin, as they wrote "with a knife between their teeth" about women's issues. She has seen what has been accomplished by the movement in the course of her lifetime. And over the course of three passionate marriages, she has learned how to grow as a woman while having a partner, when to step away, and the rewards of embracing one's sexuality.

So what do women want? To be safe, to be valued, to live in peace, to have their own resources, to be connected, to have control over their bodies and lives, and above all, to be loved. On all these fronts, there is much work to be done, and this book, Allende hopes, will "light the torch of our daughters and granddaughters with mine. They will have to live for us, as we lived for our mothers, and carry on with the work still left to be finished."
About the Author
Isabel Allende
a few words
Beginning in 1967, Allende was on the editorial staff of Paula magazine and the children's magazine Mampato from 1969 to 1974, where she later became the editor. She published two children's stories, "La Abuela Panchita" and "Lauchas y Lauchones", as well as a collection of articles, Civilice a Su Troglodita. She also worked in Chilean television production for channels 7 and 13 from 1970 to 1974. As a journalist, she once sought an interview with poet Pablo Neruda. Neruda agreed to the interview, and he told her that she had too much imagination to be a journalist and should be a novelist instead. He also advised her to compile her satirical columns in book form.:W4 She did so, and this became her first published book. In 1973, Allende's play El Embajador played in Santiago a few months before she was forced to flee the country due to the coup.
During her time in Venezuela, Allende was a freelance journalist for El Nacional in Caracas from 1976 to 1983 and an administrator of the Marrocco School in Caracas from 1979 to 1983.
In 1981, while in Caracas, Allende received a phone call informing her that her 99-year-old grandfather was near death, and she sat down to write him a letter, hoping to thereby "keep him alive, at least in spirit." The letter evolved into a book, The House of the Spirits (1982); this work intended to exorcise the ghosts of the Pinochet dictatorship. The book was rejected by numerous Latin American publishers, but eventually published in Buenos Aires. The book soon ran to more than two dozen editions in Spanish and was translated into a score of languages. Allende was compared to Gabriel García Márquez as an author in the style known as magical realism.
Although Allende is often cited as a practitioner of magical realism, her works also display elements of post-Boom literature. Allende also holds to a very strict writing routine. She writes on a computer, working Monday through Saturday, 9:00 A.M. to 7:00 P.M. "I always start on 8 January", Allende stated; "a tradition she began in 1981 with the letter she wrote to her dying grandfather that would become The House of the Spirits."
Allende's book Paula (1995) is a memoir of her childhood in Santiago and the years she spent in exile. It is written as an anguished letter to her daughter. In 1991, an error in Paula's medication resulted in severe brain damage, leaving her in a persistent vegetative state. But Allende spent months at Paula's bedside before learning that a hospital mishap had caused the brain damage. Allende had Paula moved to a hospital in California where she died on 6 December 1992.
Allende's novels have been translated into more than 40 languages and sold about 74 million copies. Her 2008 book, The Sum of Our Days, is a memoir. It focuses on her life with her family, which includes her grown son, Nicolás; second husband, William Gordon; and several grandchildren. A novel set in New Orleans, Island Beneath the Sea, was published in 2010. In 2011 came El cuaderno de Maya (Maya's Notebook), in which the setting alternates between Berkeley, California, and Chiloé in Chile, as well as Las Vegas, Nevada.
Ratings and Reviews: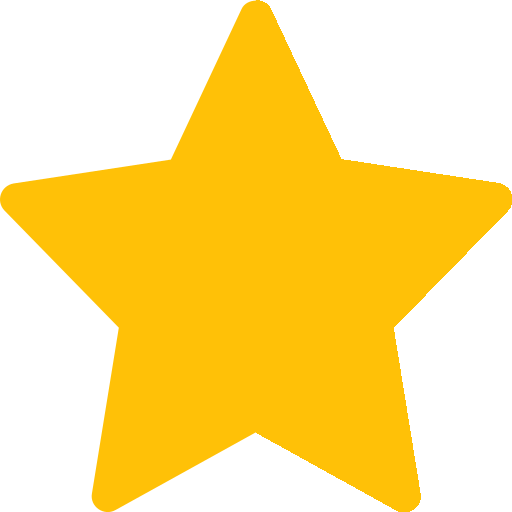 0
0 ratings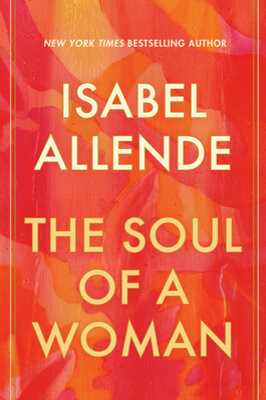 Your Ratings on The Soul of a Woman by Isabel Allende