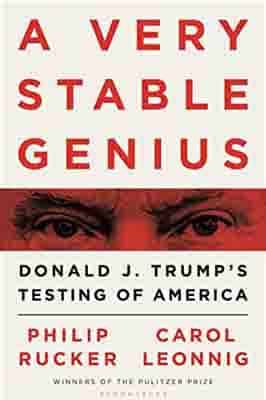 A Very Stable Genius: Donald J. Trump's Testing of America by Carol D. Leonnig, Philip Rucker
Author :
Publisher :
Published date : 21 Jan 2020
Genres : Biography
About the Book
A Very Stable Genius: Donald J. Trump's Testing of America by Carol D. Leonnig, Philip Rucker
'In often alarming detail, A Very Stable Genius chronicles the wild ride of the Trump presidency' Guardian

'Taut and terrifying . . . It reads like a horror story, an almost comic immorality tale . . . It's as if the president, as patient zero, had bitten an aide and slowly, bite by bite, an entire nation had lost its wits and its compass' New York Times

'Takes us behind the scenes of the Trump presidency, where we learn that the private Trump is – if you can believe it – even worse than what you see every day' Washington Post

The definitive insider narrative and the most fully characterised account yet of the chaos, scandal and destruction of Trump's first term, from two Pulitzer Prize-winning Washington Post journalists.

Drawing on nearly three years of reporting, hundreds of hours of interviews and more than two hundred sources, including some of the most senior members of the administration, friends and first-hand witnesses who have never spoken before, Philip Rucker and Carol Leonnig take us inside some of the most controversial moments of Trump's presidency. They peer deeply into Trump's White House – at the aides pressured to lie to the public, the lawyers scrambling to clear up norm-breaking disasters, and the staffers whose careers have been reduced to ashes – to paint an unparalleled group portrait of an administration driven by self-preservation and paranoia.

Rucker and Leonnig reveal Trump at his most unvarnished, showing the unhinged decision-making and incompetence that has floored officials and stunned foreign leaders. They portray unscripted calls with Vladimir Putin, steak dinners with Kim Jong-un, and calls with Theresa May so hostile that they left her aides shaken. They also take a hard look at Robert Mueller, Trump's greatest antagonist to date, and how his investigation slowly unravelled an administration whose universal value is loyalty – not to country, but to the president himself.

Grippingly told, A Very Stable Genius is a behind-the-scenes account of Trump's vainglorious pursuit of power in his first term – the rages and the frenzies, the dishonesty and the depravity – as his remaining loyal staffers eye the exits, and he stares down the reality of impeachment.
About the Author
a few words
Ratings and Reviews: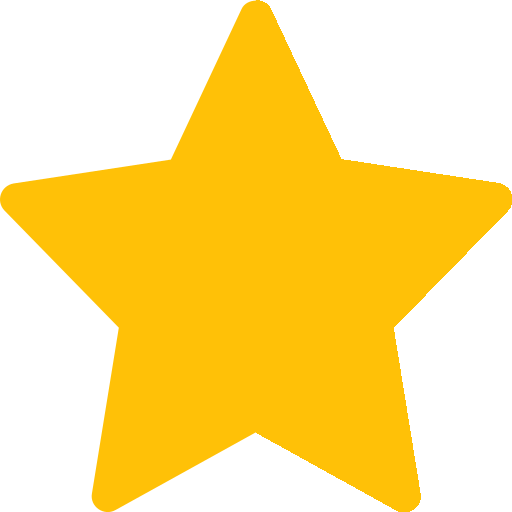 4
1 ratings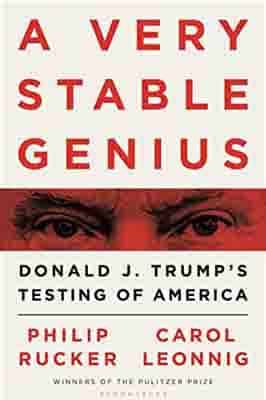 Your Ratings on A Very Stable Genius: Donald J. Trump's...

SATYAM SUNDARAM
rated:
Have a look on trump
---