Stories I Must Tell : The Emotional Life of an Actor
Author : Kabir Bedi
Publisher : Westland
Published date : 19 Apr 2021
Genres : Biography
ASIN : B08YR83V3T
About the Book
Stories I Must Tell : The Emotional Life of an Actor
"Stories I Must Tell: The Emotional Life Of An Actor" is about the highs and lows of Kabir Bedi's professional and personal life, his tumultuous relationships, including marriage and divorce, why his beliefs have changed, his wrenching setbacks, his exciting days in India, Europe, and Hollywood, and how he made India proud.
As Kabir bares his soul, the stories come tumbling out. That first magical encounter with the Beatles as a student in Delhi. The sudden move to Bombay, away from home, friends and college. His exciting years in advertising, his extraordinarily successful career abroad and his many painful setbacks. His relationships with the irrepressible Protima Bedi and the dazzling Parveen Babi that changed the course of his life. Of the scars they left, and the trauma of three divorces, and how he finally found fulfilment. And why his beliefs have changed.
These are tumultuous stories set in Hollywood, Bollywood and Europe. The joys of blazing new trails abroad, and the dangers of them. He also tells the fascinating love story of his Indian father, a philosopher in Europe, and his British-born mother, the world's highest-ranked Buddhist nun. And most poignant of all, the battle to save his schizophrenic son.
Stories I Must Tell is the unusually candid and compelling memoir of a man who holds nothing back, in love or in storytelling. It is the story of a middle-class boy from Delhi whose career now spans the globe. Equally, it is the tale of how he survived the roller-coaster journey of the making, unmaking and remaking of him as a person.
About the Author
Kabir Bedi
a few words
Kabir Bedi is an Indian film actor. His career has spanned three continents covering India, the United States and especially Italy among other European countries in three media: film, television and theatre. He is noted for his role as Emperor Shah Jahan in Taj Mahal: An Eternal Love Story and the villainous Sanjay Verma in the 1980s blockbuster Khoon Bhari Maang. He is best known in Italy and Europe for playing the pirate Sandokan in the popular Italian TV mini series and for his role as the villainous Gobinda in the 1983 James Bond film Octopussy. Kabir Bedi is based in India and lives in Mumbai.
Kabir Bedi began his career in Indian theatre and then moved on to Hindi films. Bedi remains one of the first international actors from India who started out in Hindi films, worked in Hollywood films and became a star in Europe.
Kabir Bedi is a regular contributor to Indian publications including the Times of India and Tehelka on political and social issues affecting the country. He is also seen debating such topics on Indian national television.
Ratings and Reviews: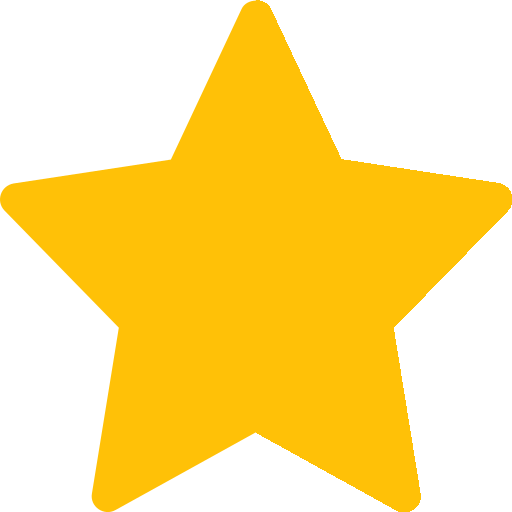 5
1 ratings
Your Ratings on Stories I Must Tell : The Emotional Life...