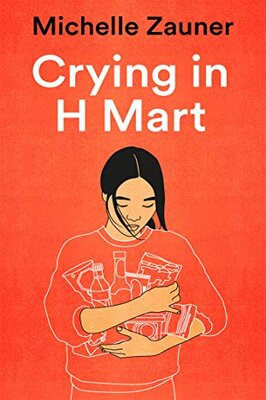 Crying in H Mart by Michelle Zauner
Author : Michelle Zauner
Publisher : Knopf
Published date : 20 Apr 2021
Genres : Biography
ASIN : B08W59YQHY
About the Book
Crying in H Mart by Michelle Zauner
In this exquisite story of family, food, grief, and endurance, Michelle Zauner proves herself far more than a dazzling singer, songwriter, and guitarist. With humor and heart, she tells of growing up one of the few Asian American kids at her school in Eugene, Oregon; of struggling with her mother's particular, high expectations of her; of a painful adolescence; of treasured months spent in her grandmother's tiny apartment in Seoul, where she and her mother would bond, late at night, over heaping plates of food.

As she grew up, moving to the East Coast for college, finding work in the restaurant industry, and performing gigs with her fledgling band--and meeting the man who would become her husband--her Koreanness began to feel ever more distant, even as she found the life she wanted to live. It was her mother's diagnosis of terminal cancer, when Michelle was twenty-five, that forced a reckoning with her identity and brought her to reclaim the gifts of taste, language, and history her mother had given her.

Vivacious and plainspoken, lyrical and honest, Zauner's voice is as radiantly alive on the page as it is onstage. Rich with intimate anecdotes that will resonate widely, and complete with family photos, Crying in H Mart is a book to cherish, share, and reread.
Named a Best Book of April 2021 by • AV Club • Bustle • Entertainment Weekly • Good Morning America • Chicago Review of Books • Fortune • TIME • CNN Underscored • Apartment Therapy • Popsugar • Hello Giggles • Business Insider • The Millions • Wall Street Journal Magazine • Glamour

From the indie rockstar of Japanese Breakfast fame, and author of the viral 2018 New Yorker essay that shares the title of this book, an unflinching, powerful memoir about growing up Korean American, losing her mother, and forging her own identity.
About the Author
Michelle Zauner
a few words
Michelle Zauner was born in Seoul, South Korea to a Korean mother and a Jewish-American father. Her parents moved to Eugene, Oregon when she was nine months old and she was raised there.
Before Japanese Breakfast, Zauner fronted a solo project under the moniker Little Girl, Big Spoon. As a student at Bryn Mawr College, Zauner fronted Post Post, an indie pop band with other students from Bryn Mawr and Haverford Colleges. Later, she started the Philadelphian emo band Little Big League. Zauner fronted the band between 2011 and 2014, before returning to her hometown of Eugene, Oregon in 2013 as her mother was diagnosed with cancer. She married Peter Bradley in 2014, two weeks before the death of her mother.
While in Oregon with her family, Zauner began recording solo music. She described the project as having much more to say after Tropical Jinx, the 2014 studio album by Little Big League. Originally Zauner began to record samples of music as a meditative exercise and "instant gratification".
Michelle Geslani of Consequence of Sound has described Japanese Breakfast's sound as experimental pop. Anna Gaca of Spin has described it as lo-fi.
Zauner has said she hopes her work can influence more Asian-Americans to be involved in music.
Ratings and Reviews: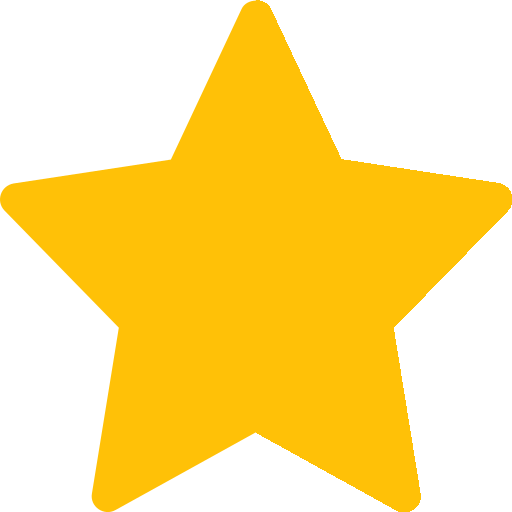 0
0 ratings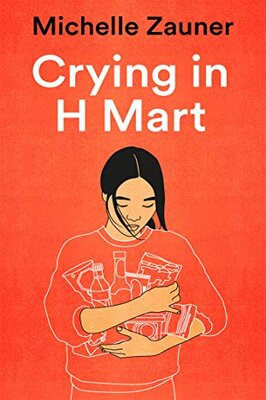 Your Ratings on Crying in H Mart by Michelle Zauner