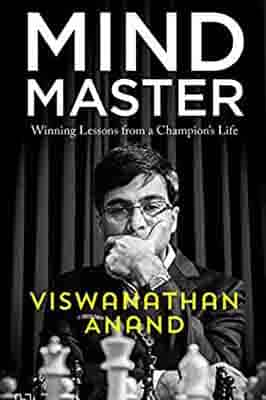 Mind Master: Winning Lessons from a Champion's Life by Viswanathan Anand
Author :
Publisher :
Published date : 11 Dec 2019
Genres : Biography
About the Book
Mind Master: Winning Lessons from a Champion's Life by Viswanathan Anand
Few people know better than Viswanathan Anand how to think strategically at lightning speed and work under immense pressure to overcome the toughest odds. From the time he learnt to move pieces on a chessboard as a six-year-old, Vishy – as Anand is fondly called – has racked up innumerable accolades. The first World Chess Champion from Asia, he emerged on to the world stage when chess was largely a Soviet preserve, climbed the ranks to become World No. 1, bagged five World Championship titles and won tournaments across all formats of the game. A peerless ambassador of chess, his is one of the most revered names in the sport. In Mind Master, Vishy looks back on a lifetime of games played, opponents tackled and circumstances overcome, and draws from its depths significant tools that will help every reader navigate life's challenges: What role do tactics and strategy play in the preparation for achieving a goal? How can emotions be harnessed to your advantage in tricky situations? What precautions should you take before you decide to leave your comfort zone and embrace risk? What do you need to do to stay relevant in the face of rapidly changing realities? Is unlearning really the only way to learn? These are just some of the nuggets Vishy touches upon with characteristic wit, easy wisdom and disarming candour in Mind Master – a delightful and invaluable exploration into the self that will thrill, inspire and motivate readers as few books have done before.
About the Author
a few words
Ratings and Reviews: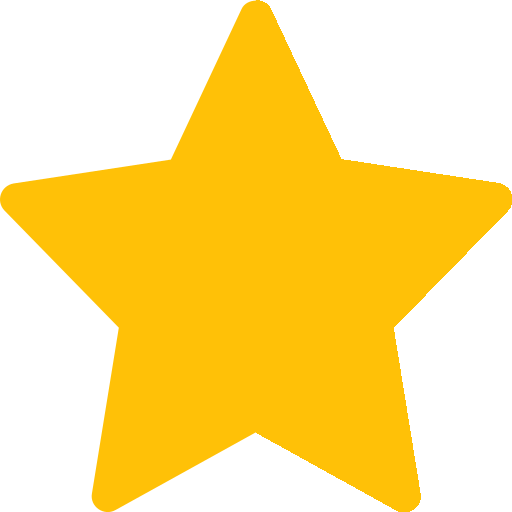 5
1 ratings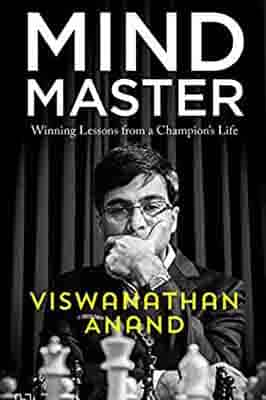 Your Ratings on Mind Master: Winning Lessons from a Champion's...