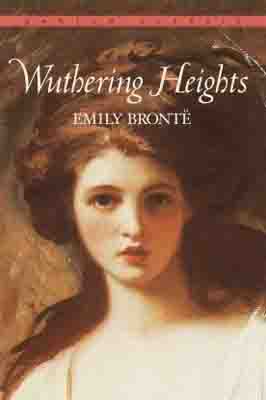 Wuthering Heights  by Emily Brontë
Author : Emily Brontë
Publisher : GIANLUCA
Published date : 24 Nov 2017
Genres : Romance
ASIN : B0784P5WX8
About the Book
Wuthering Heights  by Emily Brontë
'My greatest thought in living is Heathcliff. If all else perished, and he remained, I should still continue to be... Nelly, I am Heathcliff! He's always, always in my mind: not as a pleasure... but as my own being.' Wuthering Heights is the only novel of Emily Bronte, who died a year after its publication, at the age of thirty. A brooding Yorkshire tale of a love that is stronger than death, it is also a fierce vision of metaphysical passion, in which heaven and hell, nature and society, are powerfully juxtaposed. Unique, mystical, with a timeless appeal, it has become a classic of English literature.
About the Author
Emily Brontë
a few words
Emily Jane Brontë (30 July 1818 – 19 December 1848) was an English novelist and poet who is best known for her only novel, Wuthering Heights, now considered a classic of English literature. She also published a book of poetry with her sisters Charlotte and Anne titled Poems by Currer, Ellis and Acton Bell with her own poems finding regard as poetic genius. Emily was the second-youngest of the four surviving Brontë siblings, between the youngest Anne and her brother Branwell. She published under the pen name Ellis Bell.
Emily Brontë's Wuthering Heights was first published in London in 1847 by Thomas Cautley Newby, appearing as the first two volumes of a three-volume set that included Anne Brontë's Agnes Grey. The authors were printed as being Ellis and Acton Bell; Emily's real name did not appear until 1850, when it was printed on the title page of an edited commercial edition. The novel's innovative structure somewhat puzzled critics.

source: Wikipedia
Ratings and Reviews: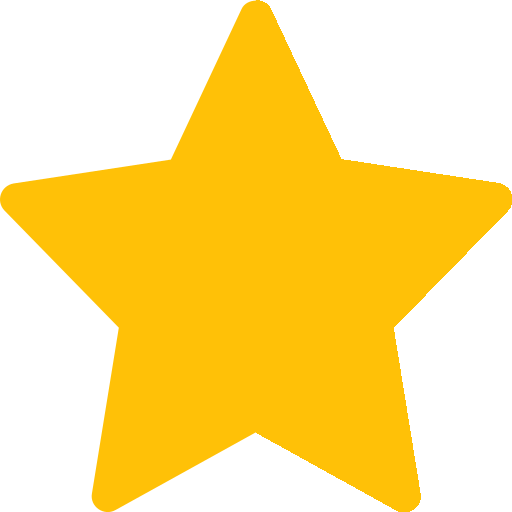 4
1 ratings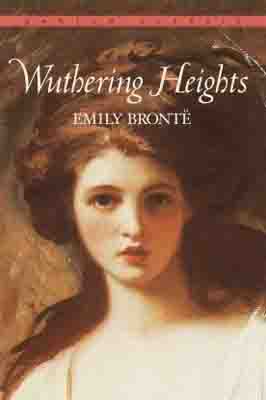 Your Ratings on Wuthering Heights  by Emily Brontë