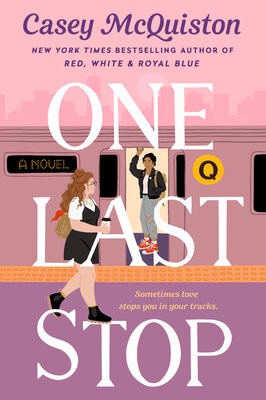 One Last Stop by Casey McQuiston
Author : Casey McQuiston
Publisher : St. Martin's Griffin
Published date : 21 Jun 2021
Genres : Romance
ASIN : B08FZB4B6F
About the Book
One Last Stop by Casey McQuiston
From the New York Times bestselling author of Red, White & Royal Blue comes a new romantic comedy that will stop readers in their tracks...

"Dreamy, other worldly, smart, swoony, thoughtful, hilarious - all in all, exactly what you'd expect from Casey McQuiston!" - Jasmine Guillory, New York Times bestselling author of The Proposal and Party for Two

For cynical twenty-three-year-old August, moving to New York City is supposed to prove her right: that things like magic and cinematic love stories don't exist, and the only smart way to go through life is alone. She can't imagine how waiting tables at a 24-hour pancake diner and moving in with too many weird roommates could possibly change that. And there's certainly no chance of her subway commute being anything more than a daily trudge through boredom and electrical failures.

But then, there's this gorgeous girl on the train.

Jane. Dazzling, charming, mysterious, impossible Jane. Jane with her rough edges and swoopy hair and soft smile, showing up in a leather jacket to save August's day when she needed it most. August's subway crush becomes the best part of her day, but pretty soon, she discovers there's one big problem: Jane doesn't just look like an old school punk rocker. She's literally displaced in time from the 1970s, and August is going to have to use everything she tried to leave in her own past to help her. Maybe it's time to start believing in some things, after all.

Casey McQuiston's One Last Stop is a magical, sexy, big-hearted romance where the impossible becomes possible as August does everything in her power to save the girl lost in time.

"A dazzling romance, filled with plenty of humor and heart." - Time Magazine, "The 21 Most Anticipated Books of 2021"
About the Author
Casey McQuiston
a few words
McQuiston was born on January 21, 1991 and grew up in Baton Rouge, Louisiana, U.S.
They attended Louisiana State University and received a degree in journalism. Prior to publishing their first book, McQuiston waited tables, freelanced and worked extensively in magazine publishing.
McQuiston is openly bisexual and queer. They are non-binary and use any pronouns. Additionally, McQuiston is open about having ADHD and how it affects their writing. They describe their writing process as "impulse-driven" and frequently write scenes nonlinearly. After losing their dad in 2014 and struggling with their mental health in 2015, McQuiston turned to writing as a way to cope.
McQuiston previously lived in Fort Collins, Colorado but currently lives in New York City, New York with their poodle mix Pepper.
McQuiston is currently represented by Sara Megibow at KT Literary. Additionally, they were a 2020 recipient of the Alex Awards for their debut book Red, White & Royal Blue.
Ratings and Reviews: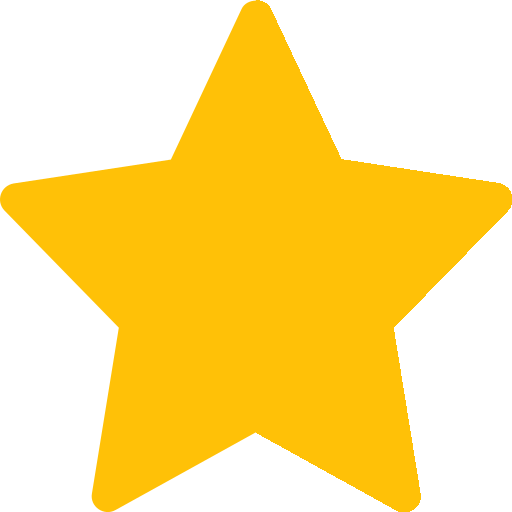 0
0 ratings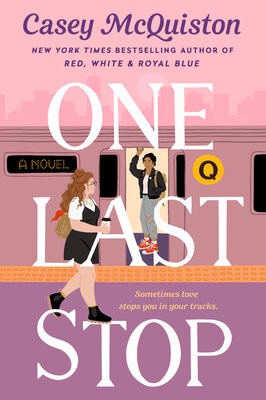 Your Ratings on One Last Stop by Casey McQuiston