Anatomy: A Love Story
Author : Dana Schwartz
Publisher : Wednesday Books
Published date : 18 Jan 2022
Genres : Romance
ISBN-10 : 1250774152
ISBN-13 : 9781250774156
About the Book
Anatomy: A Love Story
Dana Schwartz's Anatomy: A Love Story is a gothic tale full of mystery and romance.
"Schwartz's magical novel is at once gripping and tender, and the intricate plot is engrossing as the reader tries to solve the mystery. She doesn't miss a beat in either the characterization or action, scattering clues with a delicate, precise hand. This is, in the end, the story of the anatomy of the human heart." - Booklist (starred review)
 
A gothic tale full of mystery and romance about a willful female surgeon, a resurrection man who sells bodies for a living, and the buried secrets they must uncover together.

Edinburgh, 1817.

Hazel Sinnett is a lady who wants to be a surgeon more than she wants to marry.

Jack Currer is a resurrection man who's just trying to survive in a city where it's too easy to die.

When the two of them have a chance encounter outside the Edinburgh Anatomist's Society, Hazel thinks nothing of it at first. But after she gets kicked out of renowned surgeon Dr. Beecham's lectures for being the wrong gender, she realizes that her new acquaintance might be more helpful than she first thought. Because Hazel has made a deal with Dr. Beecham: if she can pass the medical examination on her own, the university will allow her to enroll. Without official lessons, though, Hazel will need more than just her books – she'll need bodies to study, corpses to dissect.

Lucky that she's made the acquaintance of someone who digs them up for a living, then.

But Jack has his own problems: strange men have been seen skulking around cemeteries, his friends are disappearing off the streets. Hazel and Jack work together to uncover the secrets buried not just in unmarked graves, but in the very heart of Edinburgh society.
About the Author
Dana Schwartz
a few words
Dana Jae Schwartz (born January 7, 1993) is an American journalist, screenwriter and author. She was previously a correspondent at Entertainment Weekly; she is also the author of four books. She also writes and hosts Noble Blood, a historical bi-weekly podcast for iHeartMedia about the dark side of monarchy.
Schwartz grew up in Highland Park, Illinois and was raised in a Jewish household.Schwartz attended Brown University on a public policy and a pre-medical course, but ultimately decided to become a writer. Schwartz was a Presidential Scholar.
Ratings and Reviews: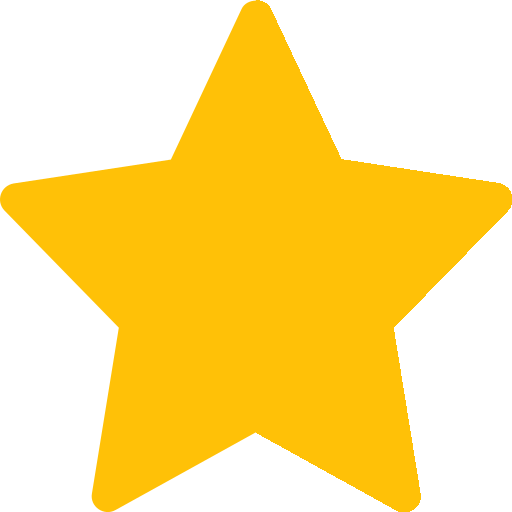 4
1 ratings
Your Ratings on Anatomy: A Love Story