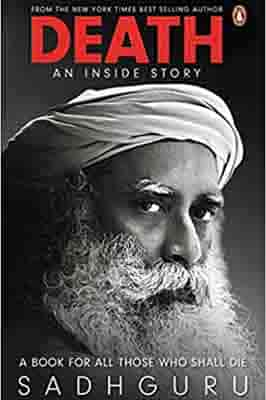 Death; An Inside Story: A book for all those who shall die by Sadhguru
Author : Sadhguru
Publisher : Penguin Ananda
Published date : 21 Feb 2020
Genres : Personal development
ASIN : B084RPRC7T
About the Book
Death; An Inside Story: A book for all those who shall die by Sadhguru
Death is a taboo in most societies in the world. But what if we have got this completely wrong? What if death was not the catastrophe it is made out to be but an essential aspect of life, rife with spiritual possibilities for transcendence? For the first time, someone is saying just that.
In this unique treatise-like exposition, Sadhguru dwells extensively upon his inner experience as he expounds on the more profound aspects of death that are rarely spoken about. From a practical standpoint, he elaborates on what preparations one can make for one's death, how best we can assist someone who is dying and how we can continue to support their journey even after death.
Whether a believer or not, a devotee or an agnostic, an accomplished seeker or a simpleton, this is truly a book for all those who shall die!
About the Author
Sadhguru
a few words
Jaggi Vasudev (born 3 September 1957), known publicly as Sadhguru, is an Indian yogi and author.
Vasudev is the author of several books, including Inner Engineering: A Yogi's Guide to Joy (2016). As a public speaker he has spoken at the United Nation's Millennium World Peace Summit, the British parliament's House of Lords, the Massachusetts Institute of Technology, and the International Institute for Management Development. He has also spoken at the annual World Economic Forum in 2007, 2017 and 2020.
In 2017, he was awarded the Padma Vibhushan, India's second highest civilian award, by the Government of India for his contribution to social services.

source: wikipedia
Ratings and Reviews: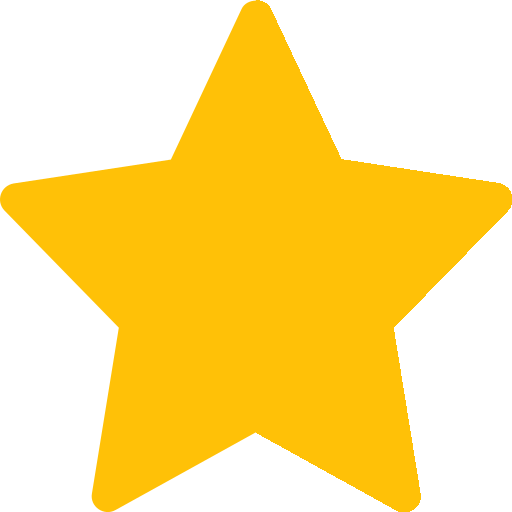 5
2 ratings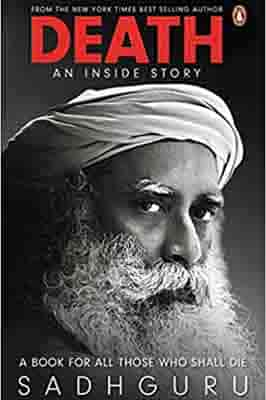 Your Ratings on Death; An Inside Story: A book for all those...

Satyam sundaram
rated:
Self help book nice
---