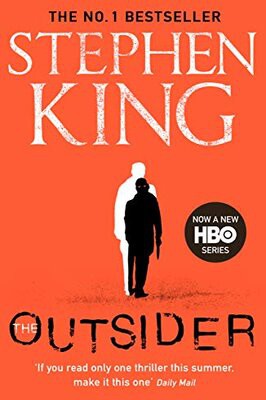 The Outsider by Stephen King
Author : Stephen King
Publisher : Hodder & Stoughton
Published date : 22 May 2018
Genres : Thriller
ASIN : B0792D4MWR
About the Book
The Outsider by Stephen King
When an eleven-year-old boy is found murdered in a town park, reliable eyewitnesses undeniably point to the town's popular Little League coach, Terry Maitland, as the culprit. DNA evidence and fingerprints confirm the crime was committed by this well-loved family man.

Horrified by the brutal killing, Detective Ralph Anderson, whose own son was once coached by Maitland, orders the suspect to be arrested in a public spectacle. But Maitland has an alibi. And further research confirms he was indeed out of town that day.

As Anderson and the District Attorney trace the clues, the investigation expands from Ohio to Texas. And as horrifying answers begin to emerge, so King's propulsive story of almost unbearable suspense kicks into high gear.

Terry Maitland seems like a nice guy but there is one rock-hard fact, as unassailable as gravity: a man cannot be in two places at the same time. Can he?
Some Reviews:
The Outsider gives King fans exactly what they want at the same time as cramming in new ideas, proving the least surprising thing of all: that his novels are as strong as they ever were (Guardian)
A crime masterpiece that has you gripped throughout (Dublin Evening Echo)
Nerve-shreddingly brilliant (Daily Express)
If you read only one thriller this summer, make it this one (Daily Mail)
King's blend of supernatural crime makes for a taut, clever read that will keep you guessing until the end (The Sun)
This police procedural morphs into a gripping, chilling supernatural thriller (Daily Record)
King is arguably as much an American icon as the '68 Fastback or a classic red and white Plymouth Fury. All of these glories are on full display in his latest mystery-horror hybrid...you're in for one hell of a ride' (Karin Slaughter The Washington Post)
King pulls back the layers of the everyday to show just how dangerous and threatening the ordinary world we live in case be (Independent)
Compulsive entertainment (Mail on Sunday)
About the Author
Stephen King
a few words
King has received Bram Stoker Awards, World Fantasy Awards, and British Fantasy Society Awards. In 2003, the National Book Foundation awarded him the Medal for Distinguished Contribution to American Letters. He has also received awards for his contribution to literature for his entire bibliography, such as the 2004 World Fantasy Award for Life Achievement and the 2007 Grand Master Award from the Mystery Writers of America. In 2015, he was awarded with a National Medal of Arts from the U.S. National Endowment for the Arts for his contributions to literature. He has been described as the "King of Horror", a play on his surname and a reference to his high standing in pop culture.
King sold his first professional short story, "The Glass Floor", to Startling Mystery Stories in 1967.
After graduating from the University of Maine, King earned a certificate to teach high school but, unable to find a teaching post immediately, he initially supplemented his laboring wage by selling short stories to men's magazines such as Cavalier.
King has written two novels with horror novelist Peter Straub: The Talisman (1984) and a sequel, Black House (2001). King has indicated that he and Straub will likely write the third and concluding book in this series, the tale of Jack Sawyer, but has set no deadline for its completion

Source: Wikipedia
Ratings and Reviews: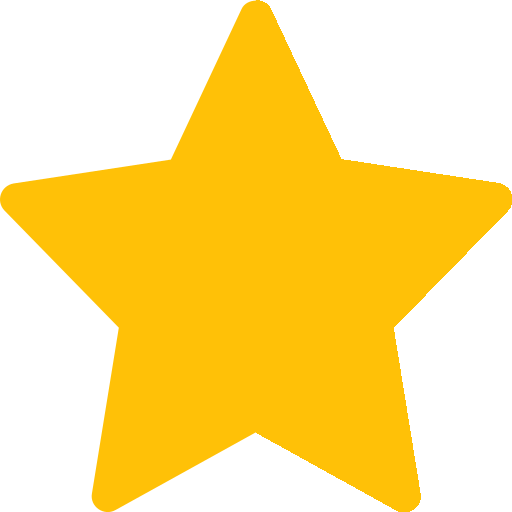 3.8
4 ratings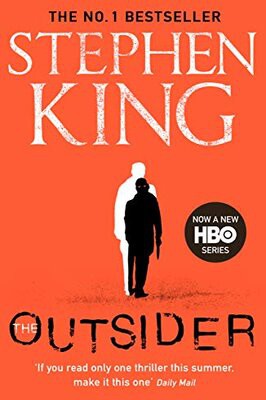 Your Ratings on The Outsider by Stephen King

Satyam sundaram
rated:
Such a nice book by stephen king
---