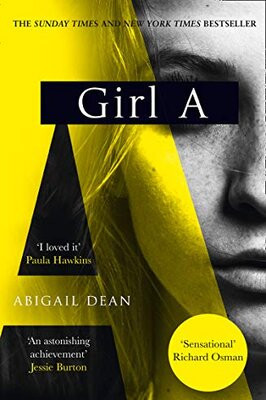 Girl A by Abigail Dean
Author : Abigail Dean
Publisher : HarperCollins
Published date : 21 Jan 2021
Genres : Thriller
ASIN : B07Z5J6SJ2
About the Book
Girl A by Abigail Dean
"'Girl A, ' she said. 'The girl who escaped. If anyone was going to make it, it was going to be you.'"

Lex Gracie doesn't want to think about her family. She doesn't want to think about growing up in her parents' House of Horrors. And she doesn't want to think about her identity as Girl A: the girl who escaped, the eldest sister who freed her older brother and four younger siblings. It's been easy enough to avoid her parents--her father never made it out of the House of Horrors he created, and her mother spent the rest of her life behind bars. But when her mother dies in prison and leaves Lex and her siblings the family home, she can't run from her past any longer. Together with her sister, Evie, Lex intends to turn the House of Horrors into a force for good. But first she must come to terms with her siblings - and with the childhood they shared.

What begins as a propulsive tale of escape and survival becomes a gripping psychological family story about the shifting alliances and betrayals of sibling relationships--about the secrets our siblings keep, from themselves and each other. Who have each of these siblings become? How do their memories defy or galvanize Lex's own? As Lex pins each sibling down to agree to her family's final act, she discovers how potent the spell of their shared family mythology is, and who among them remains in its thrall and who has truly broken free.
Some Reviews:
'Sensational' RICHARD OSMAN
'Psychologically astute, written with flair. In the new year battle between first thrillers it's the clear winner' SUNDAY TIMES
'Superb. Authentic, humane and full of hope' GUARDIAN
'The novel you'll stay up reading until 3am' SUNDAY TIMES STYLE
'Powerful, evocative and accomplished' SUNDAY EXPRESS
'Astonishingly good' OBSERVER
'VC Andrews for Generation Z' THE TIMES
'An unmissable debut. Absorbing and powerful' DAILY EXPRESS
'This haunting, bruising drama has a gut-punch of a twist' GOOD HOUSEKEEPING 
'A powerful read, an astonishing debut' PRIMA 
'A gripping and eerie read' BBC ONLINE 
'A riveting page-turner, full of hope in the face of despair' SOPHIE HANNAH for THE GUARDIAN 
'Deft yet devastating. An astonishing achievement' JESSIE BURTON
'Utter genius' JOANNA CANNON
'A masterpiece' LOUISE O'NEILL
'Terrifyingly gripping' SUSIE STEINER
'Fantastic, I loved it' PAULA HAWKINS
'Dark, compelling' JANE FALLON
'Incredibly well written, devastating in a good way' LIZ NUGENT
'A scorcher of a debut' EMMA GANNON
'Girl A gives you no option but to put your life on pause' STACEY HALLS
'Pitch black, but with such a thread of tenderness' BETH MORREY
'A modern-day classic' JEFFERY DEAVER
'Beautiful' ADELE PARKS
'Insanely gripping' MARIAN KEYES
'Remarkable' CHRIS WHITAKER
'Tremendously accomplished' JANE CASEY
'Powerful, immersive' HARRIET TYCE
'Intense, haunting, powerful' T.M. LOGAN
'A gripping novel' OPRAH MAGAZINE
'The biggest mystery thriller since Gone Girl' ELLE
'Grips from the first page' THE BOOKSELLER
'One of 2021's biggest debuts' COSMOPOLITAN
'A dark thriller with a heartbreaking twist' RED
'You won't be able to put it down' HELLO
'Brilliant' THE SUN
About the Author
Abigail Dean
a few words
Abigail Dean is a British writer, living in south London. Her first novel is Girl A (2021).
Dean was born in Manchester. She grew up in Hayfield, Derbyshire, and went to Cambridge to study English literature. After her degree she took a law conversion course, eventually specialising in information technology law, in which she has had a career. She currently works as a lawyer for Google.
In 2019 it was reported that Dean received a six-figure sum from UK publisher HarperCollins for her first novel Girl A and another, The Conspiracies. She reportedly received a seven-figure deal from US publisher Viking Press. Girl A was published in the UK in January 2021.

Source: Wikipedia
Ratings and Reviews: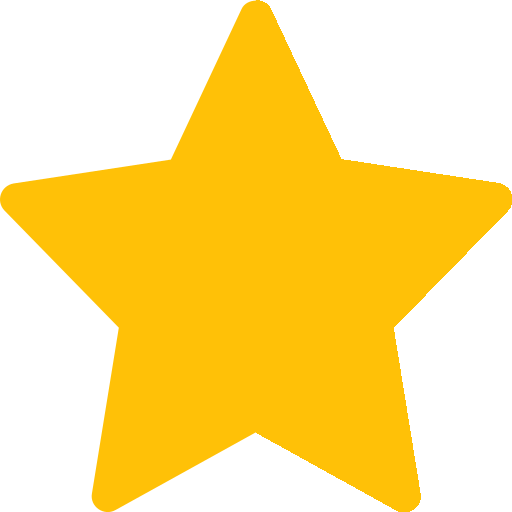 0
0 ratings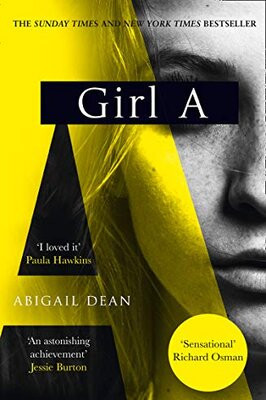 Your Ratings on Girl A by Abigail Dean