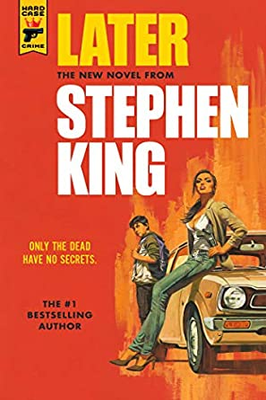 Later by Stephen King
Author : Stephen King
Publisher : Titan Books
Published date : 02 Mar 2021
Genres : Thriller
ASIN : B08JTNZNDR
About the Book
Later by Stephen King
#1 bestselling author Stephen King returns with a brand-new novel about the secrets we keep buried and the cost of unearthing them.

The son of a struggling single mother, Jamie Conklin just wants an ordinary childhood. But Jamie is no ordinary child. Born with an unnatural ability his mom urges him to keep secret, Jamie can see what no one else can see and learn what no one else can learn. But the cost of using this ability is higher than Jamie can imagine - as he discovers when an NYPD detective draws him into the pursuit of a killer who has threatened to strike from beyond the grave.

Later is Stephen King at his finest, a terrifying and touching story of innocence lost and the trials that test our sense of right and wrong. With echoes of King's classic novel IT, Later is a powerful, haunting, unforgettable exploration of what it takes to stand up to evil in all the faces it wears.
About the Author
Stephen King
a few words
King has received Bram Stoker Awards, World Fantasy Awards, and British Fantasy Society Awards. In 2003, the National Book Foundation awarded him the Medal for Distinguished Contribution to American Letters. He has also received awards for his contribution to literature for his entire bibliography, such as the 2004 World Fantasy Award for Life Achievement and the 2007 Grand Master Award from the Mystery Writers of America. In 2015, he was awarded with a National Medal of Arts from the U.S. National Endowment for the Arts for his contributions to literature. He has been described as the "King of Horror", a play on his surname and a reference to his high standing in pop culture.
King sold his first professional short story, "The Glass Floor", to Startling Mystery Stories in 1967.
After graduating from the University of Maine, King earned a certificate to teach high school but, unable to find a teaching post immediately, he initially supplemented his laboring wage by selling short stories to men's magazines such as Cavalier.
King has written two novels with horror novelist Peter Straub: The Talisman (1984) and a sequel, Black House (2001). King has indicated that he and Straub will likely write the third and concluding book in this series, the tale of Jack Sawyer, but has set no deadline for its completion

Source: Wikipedia
Ratings and Reviews: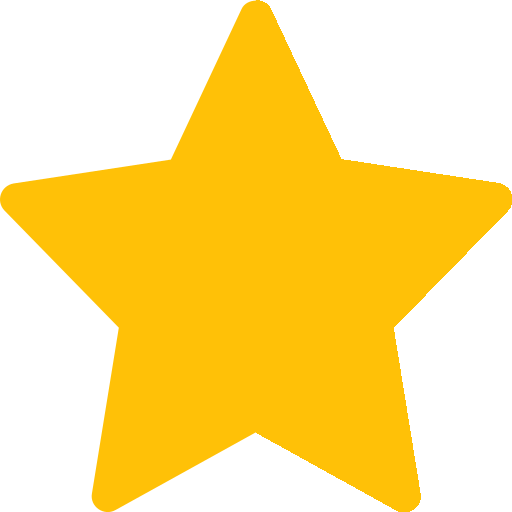 0
0 ratings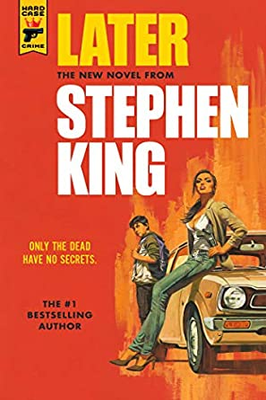 Your Ratings on Later by Stephen King