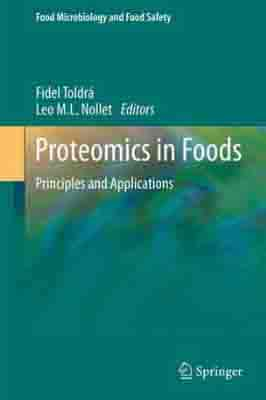 Proteomics in Foods
Author :
Publisher :
Published date : 16 Dec 2012
Genres : Textbook
About the Book
Proteomics in Foods
Reference guide on the applications of proteomics in food science
Discusses expected trends in food proteomics
Edited by internationally recognized experts
Food proteomics is one of the most dynamic and fast-developing areas in food science. The goal of this book is to be a reference guide on the principles and the current and future potential applications of proteomics in food science and technology. More specifically, the book will discuss recent developments and the expected trends of the near future in food proteomics. The book will be divided into two parts. The first part (7 chapters) will focus on the basic principles for proteomics, e.g., sample preparation, such as extraction and separation techniques, analytical instrumentation currently in use, and available databases for peptide and protein identification. The second part of the book (26 chapters) will focus on applications in foods. It will deal with quality issues related to post-mortem processes in animal foods and quality traits for all foods in general, as well as the identification of bioactive peptides and proteins, which are very important from the nutritional point of view. Furthermore, consumers are now extremely susceptible to food safety issues, and proteomics can provide reassurance with different safety aspects, such as food authenticity, detection of animal species in the food, and identification of food allergens. All of these issues will be covered in this book. It is also worth noting that both editors are internationally recognized experts in the field of food science, and both have edited numerous food science books and handbooks.
About the Author
a few words
Ratings and Reviews: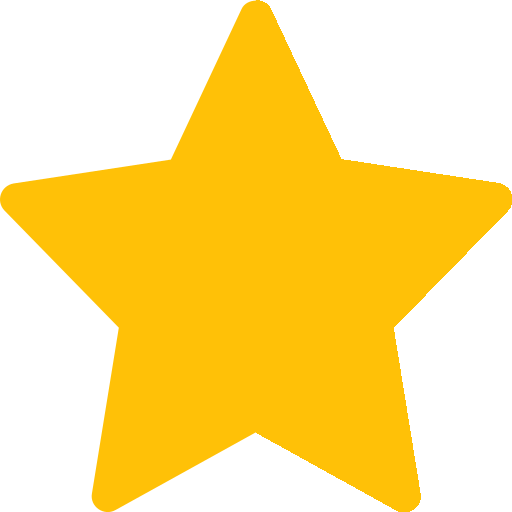 0
0 ratings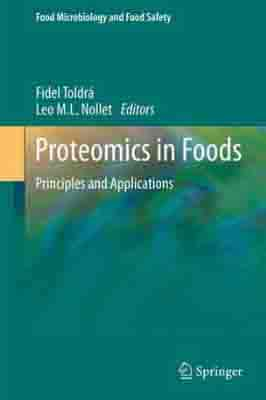 Your Ratings on Proteomics in Foods