NOS4A2 by Joe Hill
Author : Joe Hill
Publisher : William Morrow
Published date : 30 Apr 2013
Genres : Thriller
ASIN : B009NF6Z2K
About the Book
NOS4A2 by Joe Hill
NOS4A2 is a spine-tingling novel of supernatural suspense from master of horror Joe Hill, the New York Times bestselling author of Heart-Shaped Box and Horns. Victoria McQueen has a secret gift for finding things: a misplaced bracelet, a missing photograph, answers to unanswerable questions. On her Raleigh Tuff Burner bike, she makes her way to a rickety covered bridge that, within moments, takes her wherever she needs to go, whether it's across Massachusetts or across the country.

Charles Talent Manx has a way with children. He likes to take them for rides in his 1938 Rolls-Royce Wraith with the NOS4A2 vanity plate. With his old car, he can slip right out of the everyday world, and onto the hidden roads that transport them to an astonishing – and terrifying – playground of amusements he calls "Christmasland."

Then, one day, Vic goes looking for trouble—and finds Manx. That was a lifetime ago. Now Vic, the only kid to ever escape Manx's unmitigated evil, is all grown up and desperate to forget. But Charlie Manx never stopped thinking about Victoria McQueen. He's on the road again and he's picked up a new passenger: Vic's own son.
Some Reviews: 
"Hill's imagination is...far-ranging.... NOS4A2 is full of chills and cliffhangers." (New York Times)

"Fascinating and utterly engaging, this novel is sure to leave readers wanting more. One thing is for certain, however. After reading this book, readers will never hear Christmas carols in quite the same way again." (Library Journal (starred review))

"Hill is omnivorous in his appetite for story and character, and here he has created his best." (Booklist (starred review))

"Quite simply the best horror writer of our generation, Joe Hill's masterful storytelling is on full display in NOS4A2. It is by turns terrifying and hilarious, horrifying and full of heart, and relentlessly compelling." (Michael Koryta, New York Times bestselling author of The Prophet on NOS4A2)

"A new take on the fantasy-horror genre...Highly recommended." (The Sun Herald (Sydney, Australia))

"A lovely, earnest collection of short fiction." (Village Voice)

"AN inventive collection . . . brave and astute." (New York Times Book Review (Editor's Choice))

"A stounding . . . .Though most of the stories have elements of horror, the overall mood of the collection is one of heartbreaking wonderment . . . Highly recommended ." (Library Journal (starred review))

"NOS4A2 is a brilliant exploration of classic and modern monsters and dark fantasties, all cut up, restitched and retooled...With this novel, riveting from beginning to end, Joe Hill has become a master of his craft." (Publishers Weekly on NOS4A2)
About the Author
Joe Hill
a few words
Joe Hill was born in 1972 to authors Tabitha King (née Spruce) and Stephen King. He was born in Hermon, Maine and grew up in Bangor, Maine. His younger brother Owen King is also a writer. He has an older sister, Naomi King.
At age 9, he appeared in the 1982 film Creepshow, directed by George A. Romero, which co-starred and was written by his father.
Hill's first novel, Heart-Shaped Box, was published by William Morrow/HarperCollins on February 13, 2007 and by Victor Gollancz Ltd in UK in March 2007. The novel reached number eight on the New York Times bestseller list on April 1, 2007.
On September 23, 2007, at the thirty-first Fantasycon, the British Fantasy Society awarded Hill the first ever Sydney J. Bounds Best Newcomer Award. Hill's first professional sale was in 1997.
In 1999, Joe Hill married Leanora King, whom he had met at Vassar College. They had three children, the eldest among them being Ethan King, now an actor. The couple divorced in 2010. In 2018, he married publisher Gillian Redfearn of Gollancz Publishing.
Ratings and Reviews: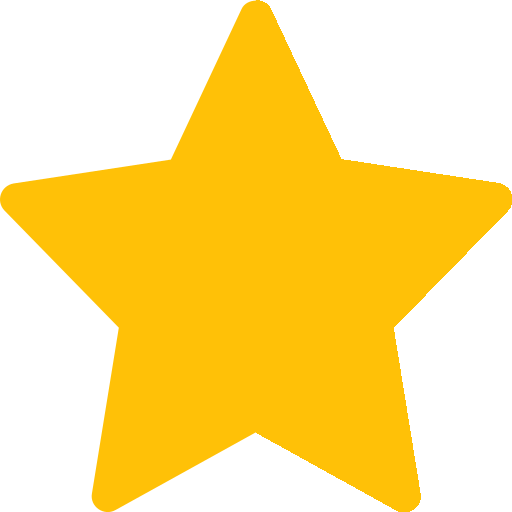 4.1
32 ratings
Your Ratings on NOS4A2 by Joe Hill

Kiran
rated:
This book is so fantastic ????
---