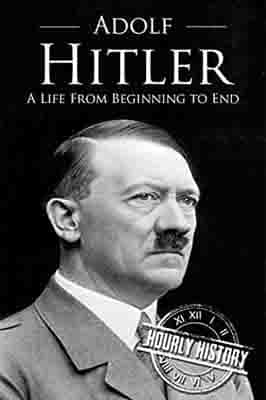 Adolf Hitler: A Life From Beginning to End
Author :
Publisher :
Published date : 16 Oct 2016
Genres : History
About the Book
Adolf Hitler: A Life From Beginning to End
Adolf Hitler The most notorious man in history, Adolf Hitler, is best known for having perpetrated crimes against humanity over the six-year course of World War II. His brutal extermination policies are responsible for the deaths of close to 30 million people he considered inferior, and added to that, the military casualties suffered by all parties, yields a grand total of approximately 60 million people dead by the end of the war. That number equates to 3% of the world's population at the time. But, who was this man? What made him into the monster he became? Can his childhood explain the formation of such a brutal dictator?
Inside you will read about... ✓ Hitler's Early Years ✓ Hitler's Years in Vienna ✓ Life After Vienna – Hitler's Early Military Career ✓ The Formation of the Nazi Party ✓ Hitler's Imprisonment and Subsequent Rise to Power ✓ World War II
This eBook tells the story of the man behind the monster in concise yet thorough detail. Hitler's childhood, his early life and dreams of becoming an artist, his military career in World War I, his subsequent rise to power as the leader of the Nazi Party, and his rule during the war are presented in succinct, compelling detail packed with historical information that makes for an entertaining and informative read.
About the Author
a few words
Ratings and Reviews: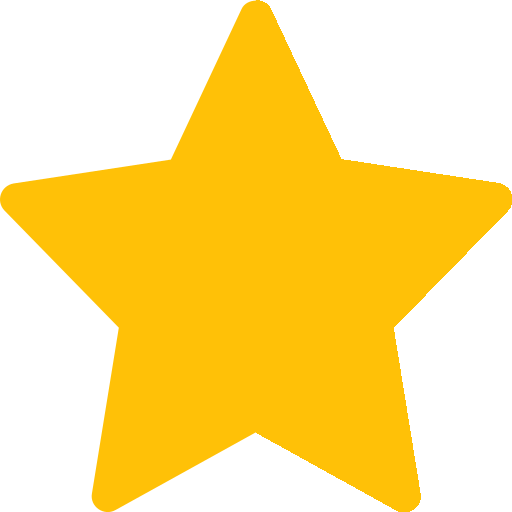 0
0 ratings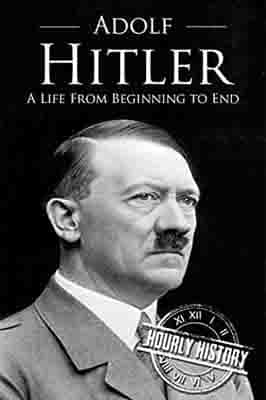 Your Ratings on Adolf Hitler: A Life From Beginning to End