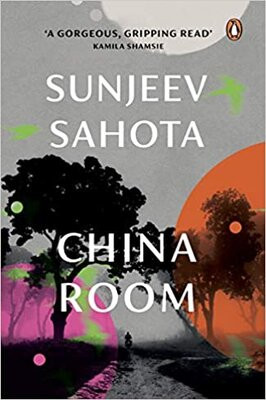 China Room by Sunjeev Sahota
Author : Sunjeev Sahota
Publisher : Hamish Hamilton
Published date : 24 May 2021
Genres : History
ASIN : B093FYFTC1
About the Book
China Room by Sunjeev Sahota
China Room Written by Sunjeev Sahota published by Hamish Hamilton
Mehar, a young bride in rural 1929 Punjab, is trying to discover the identity of her new husband. Married to three brothers in a single ceremony, she and her now-sisters spend their days hard at work in the family's "china room," sequestered from contact with the men--except when their domineering mother-in-law, Mai, summons them to a darkened chamber at night. Curious and strong willed, Mehar tries to piece together what Mai doesn't want her to know. From beneath her veil, she studies the sounds of the men's voices, the calluses on their fingers as she serves them tea. Soon she glimpses something that seems to confirm which of the brothers is her husband, and a series of events is set in motion that will put more than one life at risk. As the early stirrings of the Indian independence movement rise around her, Mehar must weigh her own desires against the reality--and danger--of her situation.

Spiraling around Mehar's story is that of a young man who arrives at his uncle's house in Punjab in the summer of 1999, hoping to shake an addiction that has held him in its grip for more than two years. Growing up in small-town England as the son of an immigrant shopkeeper, his experiences of racism, violence, and estrangement from the culture of his birth led him to seek a dangerous form of escape. As he rides out his withdrawal at his family's ancestral home--an abandoned farmstead, its china room mysteriously locked and barred--he begins to knit himself back together, gathering strength for the journey home.

Partly inspired by award-winning author Sunjeev Sahota's family history, China Room is at once a deft exploration of how systems of power circumscribe individual lives and a deeply moving portrait of the unconquerable human capacity to resist them. At once sweeping and intimate, lush and propulsive, it is a stunning achievement from a contemporary master.
"Burns quietly but fiercely from first page to last--a gorgeous, gripping read." --Kamila Shamsie, author of Home Fire

"Sunjeev Sahota's writing is the stuff of miracles...A propulsive dream, intricately wrought." --Bryan Washington, author of Memorial

A transfixing novel about two unforgettable characters seeking to free themselves--one from the expectations of women in early 20th century Punjab, and the other from the weight of life in the contemporary Indian diaspora
About the Author
Sunjeev Sahota
a few words
Sunjeev Sahota FRSL (born 1981) is a British novelist whose first novel, Ours are the Streets, was published in January 2011 and whose second novel, The Year of the Runaways, was shortlisted for the 2015 Man Booker Prize and was awarded a European Union Prize for Literature in 2017.
Sahota'
s first novel, Ours are the Streets, was published in January 2011 by Picador. He wrote the book in the evenings and at weekends because of his day job. The novel tells the story of a British Pakistani youth who becomes a suicide bomber. Sahota was prompted to start writing the book by the 7 July 2005 London bombings. According to the Sheffield Telegraph, the book is "being mentioned in literary supplements as one of the novels to look out for in 2011". Ours are the Streets has been reviewed in a number of national newspapers, including The Times, The Guardian, The Independent and The Sunday Times.
His second novel, The Year of the Runaways, about the experience of illegal immigrants in Britain, was published in June 2015 and was shortlisted for the 2015 Man Booker Prize.

Source: Wikipedia
Ratings and Reviews: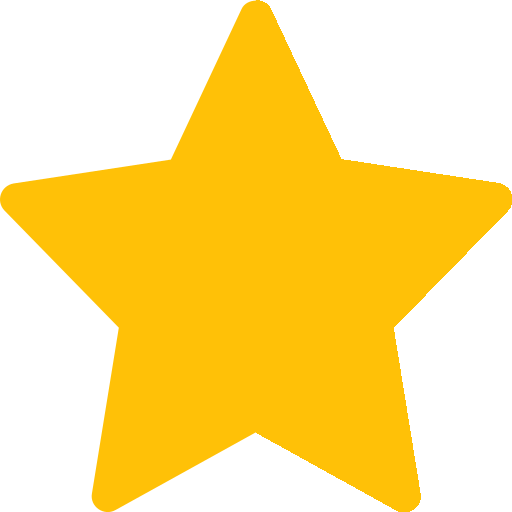 5
1 ratings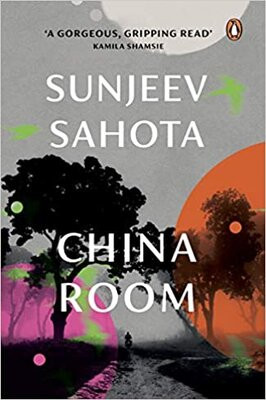 Your Ratings on China Room by Sunjeev Sahota