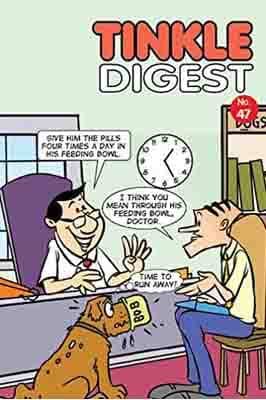 Tinkle Digest 47 by Anant Pai
Author :
Publisher :
Published date : 01 Nov 1995
Genres : Comics
About the Book
Tinkle Digest 47 by Anant Pai
• Doob Doob wants nothing but Chamataka's respect. And he plans to earn it at the cost of Kalia the Crow!

• Smoke always goes up, that's the law of nature. But when the law of nature works against him Hodja, he comes up with his own Hodja's Law of Motion.

• The wild, ferocious tiger wants a portrait of himself before he gobbles up the artist. How will The Clever Artist paint his way out of this situation?

• Mohan has been gifted The Wooden Duck as a reward for his generosity. But this ordinary toy is about to set in motion some extraordinary chain of events!


About the Author
a few words
Ratings and Reviews: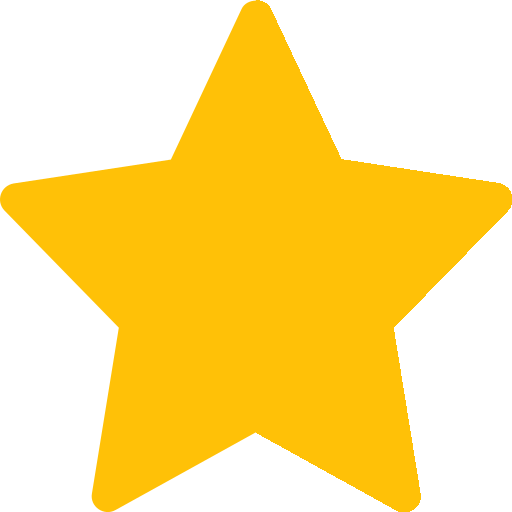 0
0 ratings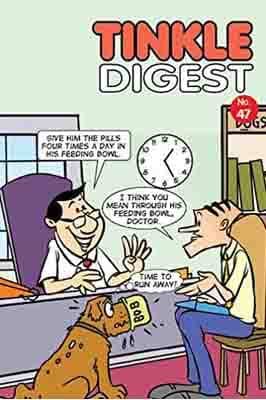 Your Ratings on Tinkle Digest 47 by Anant Pai