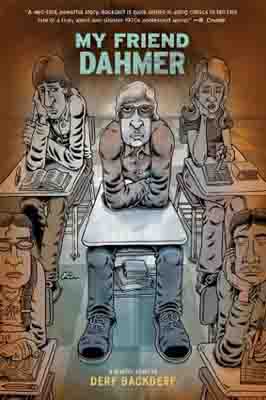 My Friend Dahmer by Derf Backderf
Author : Derf Backderf
Publisher : Harry N. Abrams
Published date : 01 Mar 2012
Genres : Comics
ISBN-10 : 1419702173
ISBN-13 : 978-1419702174
About the Book
My Friend Dahmer by Derf Backderf
You only think you know this story. In 1991, Jeffrey Dahmer — the most notorious serial killer since Jack the Ripper's seared himself into the American consciousness. To the public, Dahmer was a monster who committed unthinkable atrocities. To Derf Backderf, "Jeff" was a much more complex figure: a high school friend with whom he had shared classrooms, hallways, and car rides.

In My Friend Dahmer, a haunting and original graphic novel, writer-artist Backderf creates a surprisingly sympathetic portrait of a disturbed young man struggling against the morbid urges emanating from the deep recesses of his psyche — a shy kid, a teenage alcoholic, and a goofball who never quite fit in with his classmates. With profound insight, what emerges is a Jeffrey Dahmer that few ever really knew, and one readers will never forget.
Some Reviews
My Friend Dahmer is a vivid 1970s period piece, reeking of Mad magazine and acid rock, and with his trippy, expressive black-and-white drawings, Backderf shows how the sickness of that self-obsessed decade is somehow inseparable from the disease that drove Dahmer. --Time Entertainment online
About the Author
Derf Backderf
a few words
John Backderf (born October 31, 1959) is an American cartoonist, also known as Derf or Derf Backderf. He is most famous for his graphic novels, especially My Friend Dahmer, the international bestseller which won an Angoulême Prize, and earlier for his comic strip The City, which appeared in a number of alternative newspapers from 1990–2014. In 2006 Derf won the Robert F. Kennedy Journalism Award for cartooning. Backderf has been based in Cleveland, Ohio, for much of his career.
Backderf grew up in Richfield, Ohio, the son of a chemist. He attended Eastview Junior High and Revere High School, where one of his classmates was future serial killer Jeffrey Dahmer.
Backderf has won over 50 awards for his newspaper work, including a Bronze Medal from the Society of Newspaper Design. He was a member of the newsroom team for the Akron Beacon Journal that was awarded the Pulitzer Prize in 1995. In 2006 Derf won the Robert F. Kennedy Journalism Award for cartooning. He received the Prix Révélation at the 2014 Angoulême International Comics Festival in France. In 2016, he won an Eisner Award for lettering for Trashed.
Ratings and Reviews: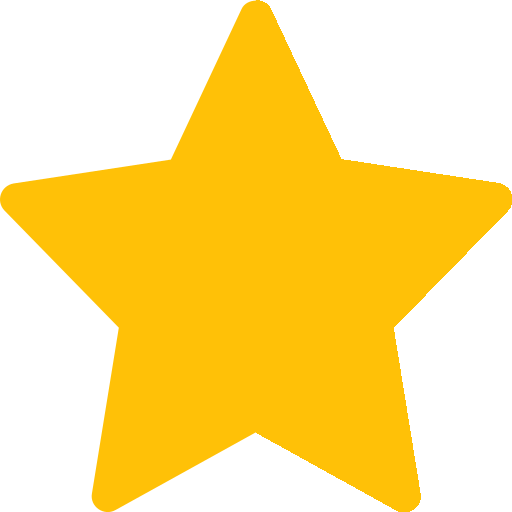 4.5
2 ratings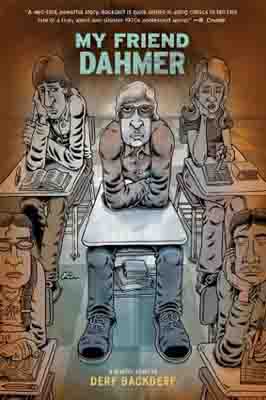 Your Ratings on My Friend Dahmer by Derf Backderf

Sanjay
rated:
My Friend Dahmer by Derf Backderf Best of best
---

SATYAM SUNDARAM
rated:
Best book ever
---