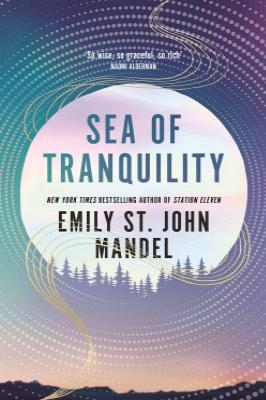 Sea of Tranquility by Emily St. John Mandel
Author : Emily St. John Mandel
Publisher : Picador
Published date : 29 Apr 2022
Genres : Fantasy
ISBN-10 : 1529083508
ISBN-13 : 9781529083507
About the Book
Sea of Tranquility by Emily St. John Mandel
Emily St. John Mandel, the award-winning author of Station Eleven, returns with a novel of time travel that precisely captures the reality of our current moment. Sea of Tranquility is a virtuoso performance and an enormously exciting offering from one of our most remarkable writers.

In 1912, eighteen-year-old Edwin St. Andrew crosses the Atlantic, exiled from English polite society. In British Columbia, he enters the forest, spellbound by the beauty of the Canadian wilderness, and for a split second all is darkness, the notes of a violin echoing unnaturally through the air. The experience shocks him to his core.

Two centuries later Olive Llewelyn, a famous writer, is traveling all over Earth, far away from her home in the second moon colony. Within the text of Olive's bestselling novel lies a strange passage: a man plays his violin for change in the echoing corridor of an airship terminal as the trees of a forest rise around him.

When Gaspery-Jacques Roberts, a detective in the black-skied Night City, is hired to investigate an anomaly in time, he uncovers a series of lives upended: the exiled son of an aristocrat driven to madness, a writer trapped far from home as a pandemic ravages Earth, and a childhood friend from the Night City who, like Gaspery himself, has glimpsed the chance to do something extraordinary that will disrupt the timeline of the universe.

Sea of Tranquility is a novel that investigates the idea of parallel worlds and possibilities, that plays with the very line along which time should run. Perceptive and poignant about art, and love, and what we must do to survive, it is incredibly compelling.
About the Author
Emily St. John Mandel
a few words
Emily St. John Mandel (born 1979) is a Canadian novelist and essayist. She has written numerous essays and five novels, including Station Eleven (2014) and The Glass Hotel (2020). Station Eleven, which has been translated into 33 languages,has been adapted into a limited series on HBO Max, which premiered on December 16, 2021.The Glass Hotel was translated into 20 languages and selected by Barack Obama as one of his favorite books from the year 2020.
Ratings and Reviews: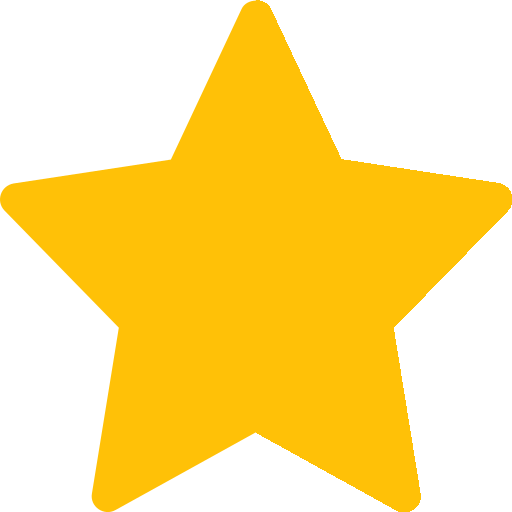 0
0 ratings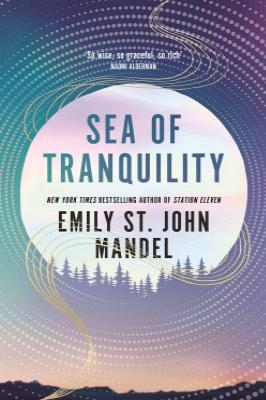 Your Ratings on Sea of Tranquility by Emily St. John Mandel