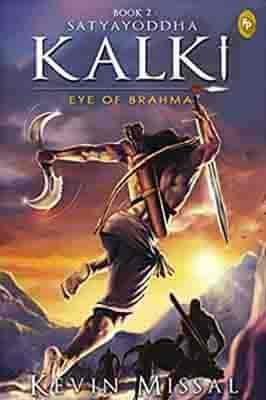 Satyayoddha Kalki: Eye of Brahma (Book 2) by Kevin Missal
Author :
Publisher :
Published date : 01 Nov 2018
Genres : Fantasy
About the Book
Satyayoddha Kalki: Eye of Brahma (Book 2) by Kevin Missal
After a defeat at the hands of Lord Kali, Kalki Hari must journey towards the Mahendragiri mountains with his companions to finally become the avatar he is destined to be.
But the road ahead is not without peril . . .
Not only is he trapped by the cannibalistic armies of the Pisach, he is also embroiled in the civil war of the Vanars. And in midst of all this, he meets a face from the legends.
Meanwhile, Manasa, the sister of the late Vasuki, plots to overthrow Lord Kali by bringing a massive war to his kingdom. But Naagpuri, her homeland, has been infiltrated by their sworn enemy, the Suparns. Not only does she need to protect her kingdom from the Suparns, she must also protect her close ones from the league of conspirators at her own home. Who can she really trust? And will she be able to put an end to Lord Kali's rule?
As the plot thickens and Lord Kali sees his ambition crushed right before his eyes, he comes to know about his race and its history that threatens to destroy the very fabric of this world's reality.
Kalyug has begun.
Can Kalki become the avatar in time before it finally unfolds?
Will Manasa fight through the internal politics to bring an invasion against Lord Kali?
Can the secret that changes everything change Lord Kali as a person too?

About the Author
a few words
Ratings and Reviews: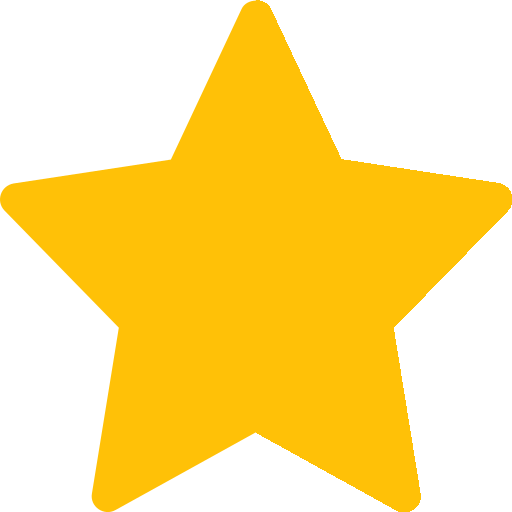 5
1 ratings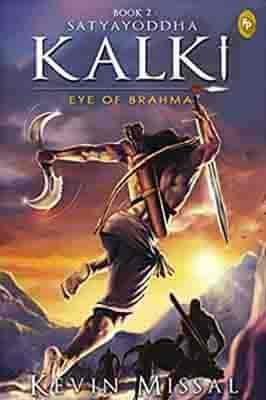 Your Ratings on Satyayoddha Kalki: Eye of Brahma (Book 2)...

Satyam Sundaram
rated:
Such a nice Book Want to rate it more...
---