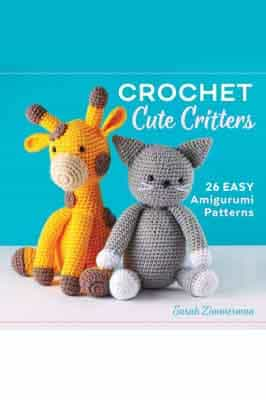 Crochet Cute Critters: 26 Easy Amigurumi Patterns
Author :
Publisher :
Published date : 20 Aug 2019
Genres : Art
About the Book
Crochet Cute Critters: 26 Easy Amigurumi Patterns
Crochet a zoo full of adorable animal friends with ease. Discover how simple crafting your own crochet plush animals can be. From alligators to zebras, Crochet Cute Critters features 26 beginner-friendly patterns for creating all kinds of cuddly companions. Amigurumi--the Japanese art of crocheting stuffed toys--might seem intimidating, but this book keeps it easy and fun with complete guides that cover everything you need to know. Whether you're stitching up delightfully huggable gifts for kids or grandkids or just looking to assemble your own plush menagerie, Crochet Cute Critters will have you up and going in no time. Crochet Cute Critters includes Cute critters, from A-to-Z--Alex the Alligator, Freddy the Fox, Walter the Whale, Zina the Zebra.choose from 26 lovable designs that span the entire animal kingdom. Amigurumi for everyone--Step-by-step instructions for stitching, detailing, and stuffing make things easy for beginners and experts alike. Build on what you learn--Every animal shares the same basic head and body pattern, allowing you to carry your practice and experience from project to project. Discover how fun and easy it can be to crochet your own Amigurumi with the help of Crochet Cute Critters.
About the Author
a few words
Ratings and Reviews: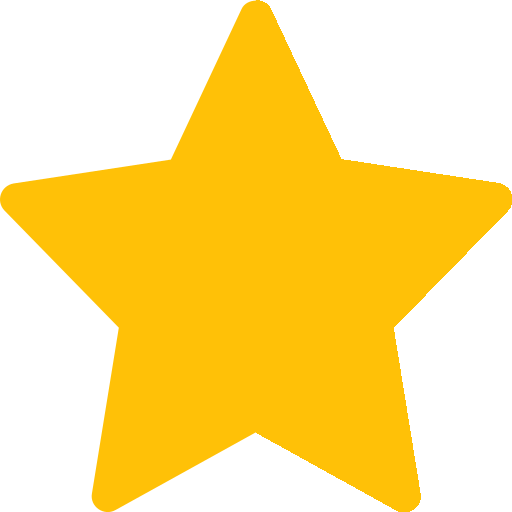 4
1 ratings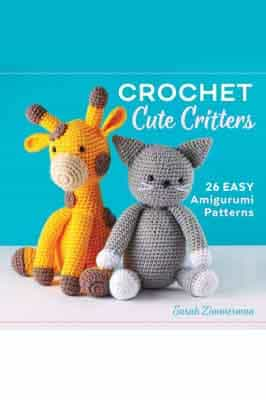 Your Ratings on Crochet Cute Critters: 26 Easy Amigurumi...

Akash Bhattacharjee
rated:
This is very good experience
---