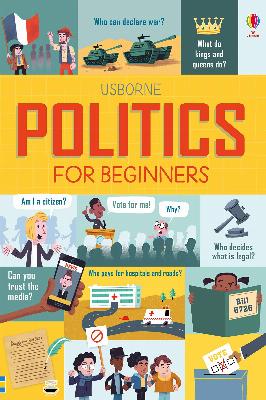 Politics for Beginners by Alex Frith
Author : Alex Frith
Publisher : Usborne Publishing Ltd
Published date : 02 Feb 2018
Genres : Political
ISBN-10 : 9781474922524
ISBN-13 : 9789781474927
About the Book
Politics for Beginners by Alex Frith
Shortlisted for Children's Illustrated/Non-Fiction Book of the Year at the British Book Awards 2019
A Sunday Times Children's Book of the Week
With Brexit looming and constant political uncertainty in the UK, people are more confused by politics than ever before. Politics for Beginners answers the questions that people are afraid to ask, offering a no-nonsense guide to what politics is all about.
Topics covered include political systems, elections, voting and government and issues including feminism, human rights, freedom of speech and fake news, all explained with clear text and bright, infographics style illustrations.
About the Author
Alex Frith
a few words
Alex Frith has been writing Usborne books since 2005. His diverse output covers such titles as 'See inside Your Head', 'Stories of Thor' and 'Politics for Beginners'. He has spoken at multiple festivals about his book '100 Things to Know About Space'. Alex can be found in London.
Ratings and Reviews: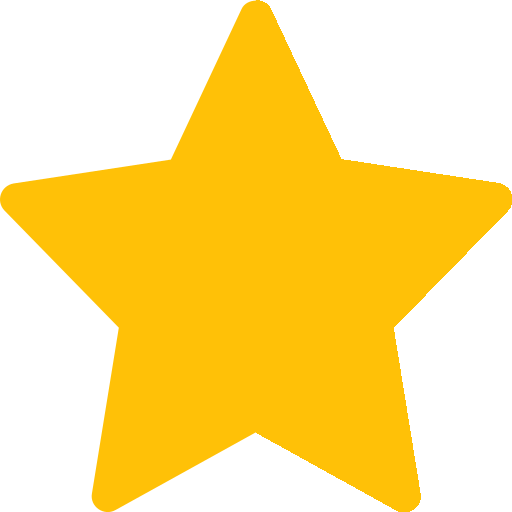 4
1 ratings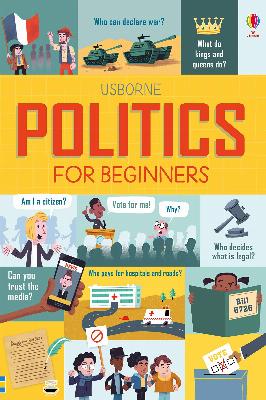 Your Ratings on Politics for Beginners by Alex Frith