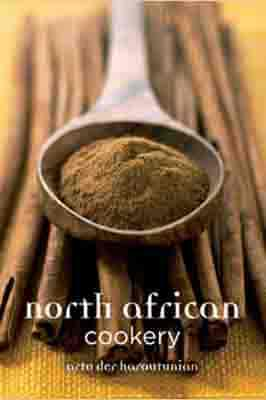 North African Cookery by Arto der Haroutunian
Author :
Publisher :
Published date : 18 Jun 2012
Genres : Recipe
About the Book
North African Cookery by Arto der Haroutunian
Arto der Haroutunian takes adventurous cooks on a tour of the cuisines of Morocco, Algeria, Tunisia and Libya in this comprehensive guide to North African food. There are over 300 recipes for traditional dishes such as tagines, stews, soups, and salads using classic ingredients such as fiery spices, jewel-like dried fruits, lemons, and armfuls of fresh herbs. Simplicity is at the heart of the medina kitchen. The exotic fuses with the domestic to produce dishes that are highly flavored yet quick and easy to prepare. Vegetables are prepared in succulent and unusual ways while dishes such as chicken honey and onion couscous, and 'gazelle horns' filled with almonds, sugar and orange blossom water provide a feast for both the imagination and the palate. Tunisian cuisine is perhaps the hottest of the region-due in large part to the popularity of the fiery chili paste, harissa. As well as a strong French influence, pasta is a passion in Tunisia. Morocco's great forte is its tagines and sauces-with meat and fish being cooked in one of four popular sauces. And Libya, although less gastronomically subtle than Tunisia and Morocco, excels in soups and patisserie. This collection represents the cooking of the region with refreshingly uncomplicated techniques, short lists of ingredients and the comforting, elemental flavors of various spices and seasonings. Recipes are easy to follow, and evoke the spicy, sumptuous flavors of the region. This culinary journey creates some of the world's most extraordinary gastronomic cultures. With a sumptuous range of dishes from simple street fare to elaborate banquet food, this book is a wonderful introduction to North African flavored with a slice of history, an anecdote or a fable that brings this land of the sunset' vividly to life.
About the Author
a few words
Ratings and Reviews: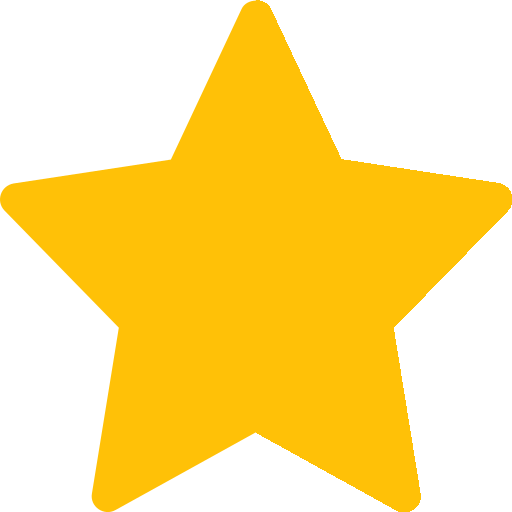 0
0 ratings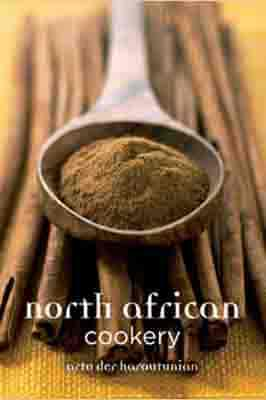 Your Ratings on North African Cookery by Arto der Haroutunian...