Looking For Alaska by John Green
Author : John Green
Publisher : HarperCollinsChildren'sBooks
Published date : 31 May 2012
Genres : Novel
ASIN : 0007523521
About the Book
Looking For Alaska by John Green
Looking for Alaska is John Green's first novel, published in March 2005 by Dutton Juvenile. Based on his time at Indian Springs School, Green wrote the novel as a result of his desire to create meaningful young adult fiction. The characters and events of the plot are grounded in Green's life, while the story itself is fictional.
Looking for Alaska is based on John Green's early life. Growing up, Green always loved writing, but when it came to his middle school experience, he classified life as a middle schooler as "pretty bleak". As a student, Green describes that he was "unbearable" to parents and teachers; however, he always worked hard to fit in with his peers. Green's situation did not improve after his transition to high school, so he asked his parents if he could attend Indian Springs School, a boarding school outside of Birmingham, Alabama. His parents agreed, and he spent the remainder of his time in high school at Indian Springs School forming valuable relationships with teachers, relationships that Green says still exist today. Green's experience at boarding school inspired him to write Looking for Alaska. Many of the characters and events that take place in the novel are based on what Green experienced at Indian Springs, including the death of a central character in the novel.
Before. Miles "Pudge" Halter is done with his safe life at home. His whole life has been one big non-event, and his obsession with famous last words has only made him crave "the Great Perhaps" even more (Francois Rabelais, poet). He heads off to the sometimes crazy and anything-but-boring world of Culver Creek Boarding School, and his life becomes the opposite of safe. Because down the hall is Alaska Young. The gorgeous, clever, funny, sexy, self-destructive, screwed up, and utterly fascinating Alaska Young. She is an event unto herself. She pulls Pudge into her world, launches him into the Great Perhaps, and steals his heart. Then. . . . After. Nothing is ever the same.
About the Author
John Green
a few words
John Green is the New York Times bestselling author of Looking for Alaska, An Abundance of Katherines, Paper Towns, The Fault in Our Stars, Turtles All the Way Down, and the upcoming essay collection The Anthropocene Reviewed.
John Michael Green (born August 24, 1977) is an American author and YouTube content creator. He won the 2006 Printz Award for his debut novel, Looking for Alaska, and his fourth solo novel, The Fault in Our Stars, debuted at number one on The New York Times Best Seller list in January 2012.
Green's first novel, Looking for Alaska, published by Dutton Children's Books in 2005, is a school story and teen romance inspired by his experiences at Indian Springs, Alabama, fictionalized as Culver Creek Preparatory High School. The novel was awarded the annual Michael L. Printz Award by the American Library Association, recognizing the year's "best book written for teens, based entirely on its literary merit." It also appeared on the ALA's annual list, "Top 10 Best Books for Young Adults." The film rights were purchased in 2005 by Paramount, which hired Josh Schwartz as writer and director, but five years later, with no progress on the project, Green told fans that, while he "desperately loved" the screenplay, there seemed to be little interest at Paramount.
Ratings and Reviews: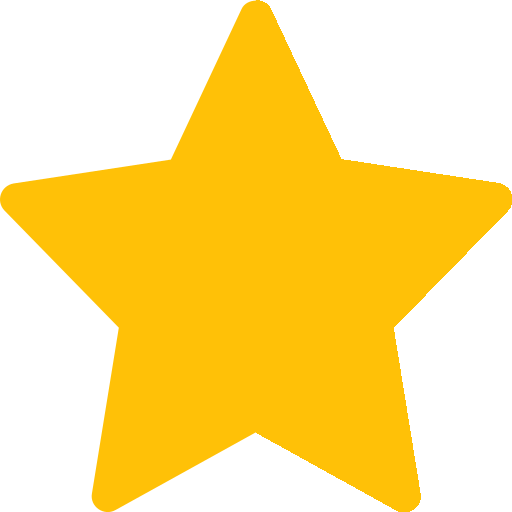 4
2 ratings
Your Ratings on Looking For Alaska by John Green