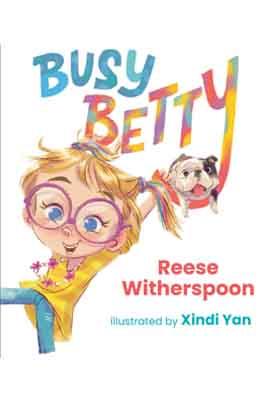 Busy Betty
Author : Reese Witherspoon
Publisher : Flamingo Books
Published date : 04 Oct 2022
Genres : Children
ISBN-10 : 0593465881
ISBN-13 : 9780593465882
About the Book
Busy Betty
From Academy Award winning actress, founder, and bestselling author, Reese Witherspoon, comes Busy Betty, a story about a creative, curious, and exuberant young girl who has big plans and an even bigger heart.
Busy Betty has always been busy . . . even when she was just a baby!

When Betty gives Frank a big hug, she realizes he needs a bath, PRONTO! Her best friend, Mae, is coming over, and Betty can't have the smelliest dog in the whole world! But giving Frank a bath is harder than she thought and just when everything seems impossible, with Mae's help, Betty learns she can accomplish anything with perseverance, teamwork, and one great idea.

From Reese Witherspoon comes a smart and larger-than-life character who encourages young readers to celebrate what makes them unique and realize that anything is possible!
Review
"An earnest and unabashed celebration of youthful entrepreneurial zeal that feels very of the moment." --Publishers Weekly

"Yan uses vivid, pastel colors . . . Extreme angles in several of the illustrations effectively convey a sense of perpetual motion and heighten the story's tension, drawing readers in. An especially effective, glitter-strewn spread portrays Frank looming large and seemingly running off the page while Betty looks on, stricken at the ensuing mess . . . Witherspoon's rollicking text never holds back, replete with amusing phrases such as "sweet cinnamon biscuits," "bouncing biscuits," and "busted biscuits." As Betty says, "Being busy is a great way to be." Young readers are sure to agree." --Kirkus reviews

"Yan's illustrations feature appealing cartoonish characters with oversized heads and large eyes, complementing the ebullient text that's interspersed with many idiosyncratic expressions involving biscuits. This is a fun and high-spirited story for the fans of "Fancy Nancy," "­Pinkalicious," or "Freckleface Strawberry." VERDICT A book that will undoubtedly find its way to many collections owing to the popularity of its author and the sweetness of its protagonist." --School Library Journal
About the Author
Reese Witherspoon
a few words
Reese Witherspoon, award-winning actress and producer, has created the kinds of unforgettable characters that connect with critics and audiences alike. She won an Academy Award® for her portrayal of June Carter Cash in Walk the Line and was later nominated in that same category for Wild in 2014, which she also produced. Her role in Wild also garnered Golden Globes, SAG, Critics' Choice, and BAFTA Awards nominations. Other film credits include Sweet Home Alabama, Legally Blonde, and Election. She has executive produced and starred in two seasons of HBO's critically acclaimed Big Little Lies, with the first season winning eight Emmy Awards, four Golden Globes, four Critics' Choice Awards, and two SAG Awards. In addition to her acting and producer roles, Witherspoon is an entrepreneur. In 2016, she established Hello Sunshine, a media brand and content company dedicated to female authorship and storytelling across all platforms. In 2015, she launched Draper James, a retail brand with a focus on fashion, accessories, and home décor inspired by the American South. She is an advocate and activist for women's issues across the globe.
Ratings and Reviews: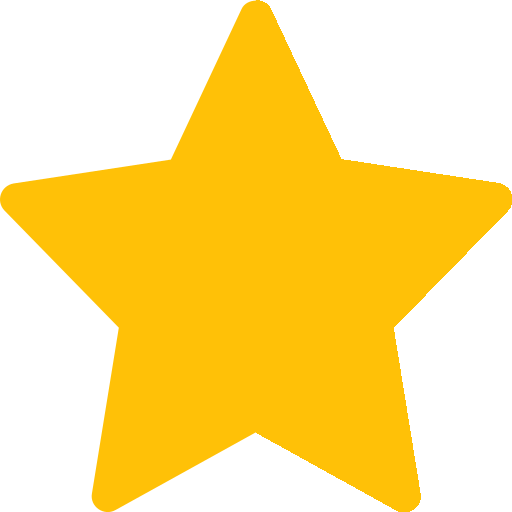 0
0 ratings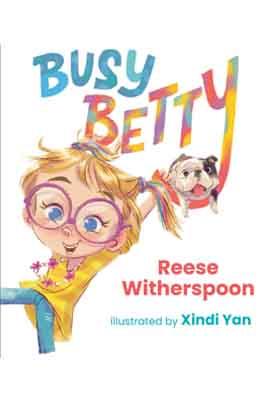 Your Ratings on Busy Betty